The Legacy of Minnie's Friends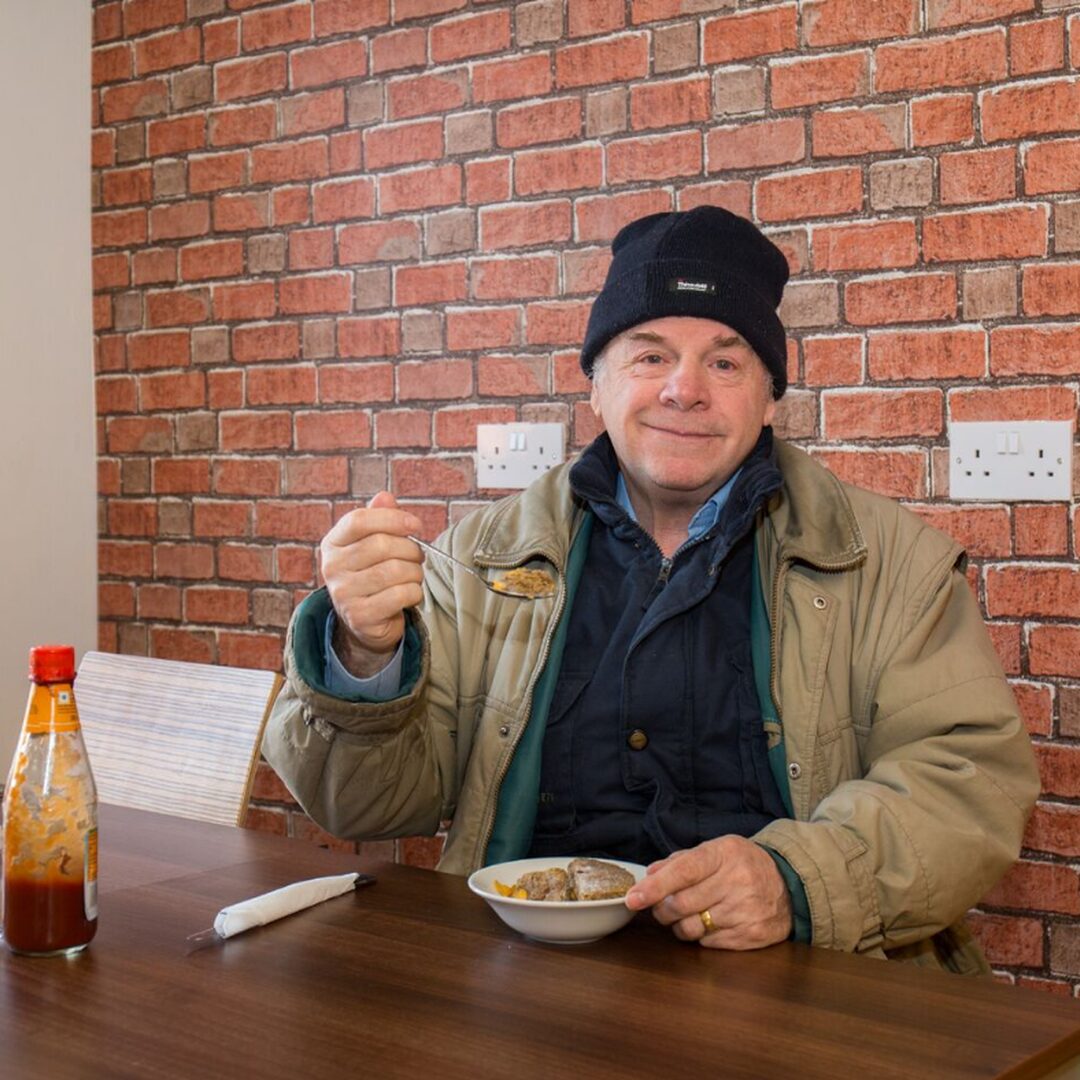 Carol Philips the founder of Minnie's Friends was motivated to help vulnerable people in the community following the death of her daughter. The ethos of Minnie's Friends was simple and powerful; an open door, hot food, hot drinks, warm clean clothes and a friendly space to be in. Falcon Support Services began working with Minnie's Friends in 2015.

In January 2017, Carol decided to step down from her role and the trustees decided to dissolve the charity gifting it to Falcon Support Services.