Health and Wellbeing Support
Our health and wellbeing services deliver emotional and wellbeing guidance, substance misuse support and physical health support.
The services that we offer are the following:
Sexual Health
A confidential service which offers information and advice about sexual health and relationships. Easy access to free condoms via the C-Card system and STI testing/Hep C testing is also available.
The Annex, a more specialist service for those involved in sex work can also be of assistance.
Physical Health
Our Health Care Support Workers provides basic health checks, along with support to register with GP's, improving access to primary care for those faced with homelessness.
Our Sports Coaches provide exercise sessions to improve a person's physical health and fitness.
Mental Health
Our Emotional and Wellbeing Worker can improve people's mental health with 1:1 support, promotion and access to community services, accompanying to appointments and providing positive activities to manage anxiety and depression.
Substance misuse
Our dedicated Substance Misuse Workers deliver harm reduction and recovery support to help those fighting against addictions.
Confidential needle exchange is available.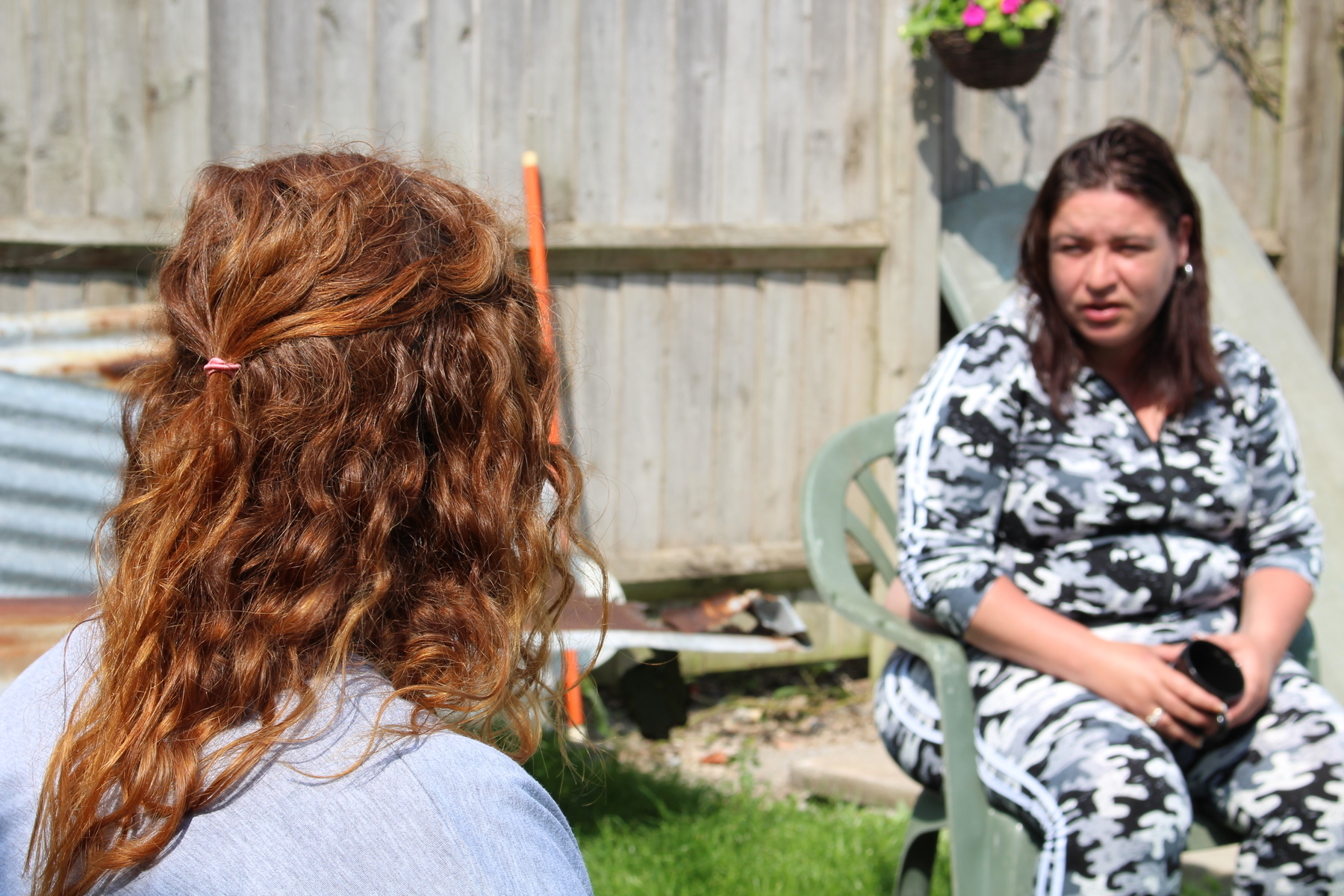 Safety
We are a registered member of the Keep Safe Place Scheme which helps people to deal with the incidents that take place when they are out and about. The scheme is aimed at helping people feel confident and safe when in their community, knowing that assistance is available if required.
We are a registered Hate Crime Reporting Centre. A hate incident is any targeted act, directed at someone because of who they are or who somebody thinks they are, motivated by the individual's:
Disability
Gender identity
Race
Religion or belief
Sexual orientation
If you know of any incident you think is hate related, our staff will help to report it.